Woodpeckers C.C vs Withyham C.C.
Sunday 14th May
Report by Match Manager Ranger/ Big Merv/ Jesús / Barry Gibb (POB in Italics)
After a number of Peckers decamped to Cognac for Pukey Joe's wedding (Congratulations the new Mr & Mrs Puke), a much depleted 8 peckers turned up at the Dorset Arms following the traditional battle through an A22 traffic jam. With one player AWOL, our not quite match fit skipper POB donned his whites to make up the 9 for his first proper game of the year. Getting hit on his wang at Sanderstead not counting in my book.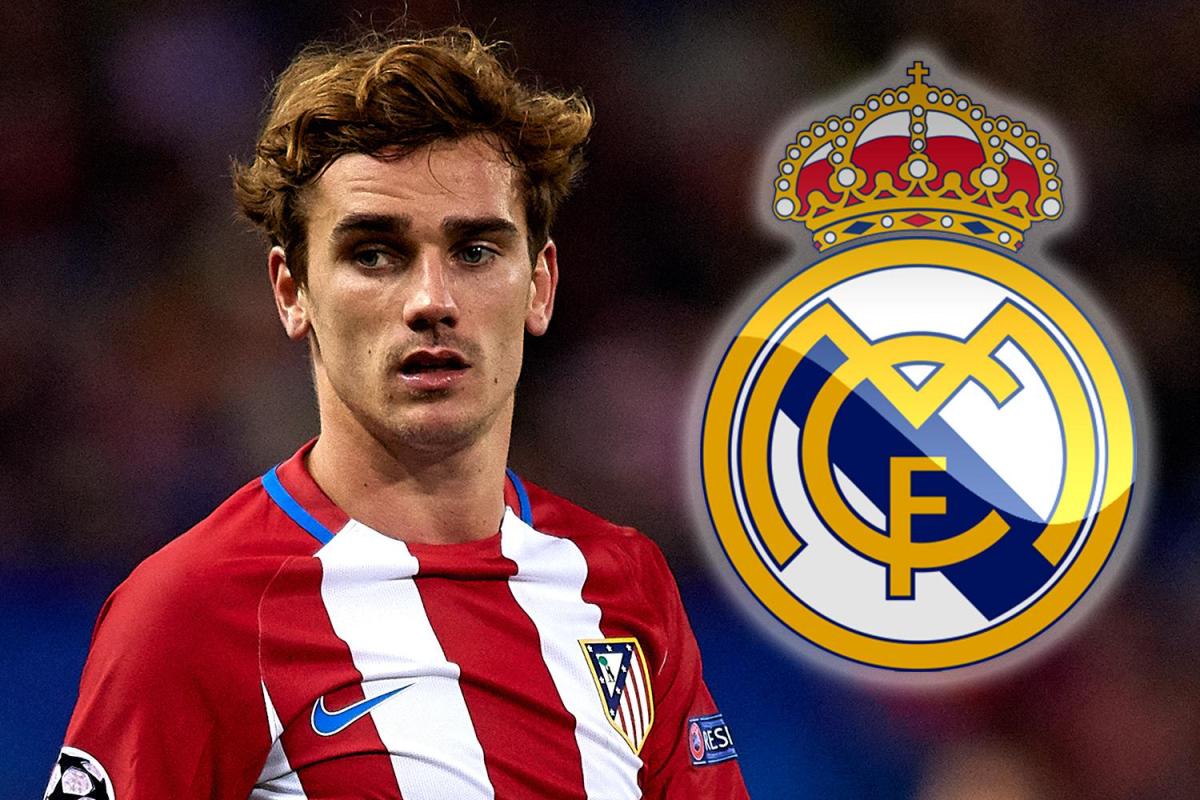 On loan to the Peckers... will they make an offer?!
With two lads on debut, a "seasoned" POB quickly got to grips with my pal Alex's new pecker identity aka BATHER'S (big Alex Tim Hodgson). Cousin-le-Henry stepped up and found us a great potential pecker Henry Glaister aka The Greaseman. Short on time we were only able to fit in just the one pre-game pint of Harvey's. Still a cracking pint none the less, if served a touch too chilled to fully appreciate.
Pob had arranged for us to be joined by Withy-Hammer Tom Saxty (whom made his debut for the Peckers vs Withyham aged just 11) to join us ,and then a youthful Sam Ricketts volunteered to make it 10 a side and 40 overs each was agreed. POB won the toss and elected to have a bowl on a quite green and sticky wicket.
In both games so far this year we have seen some exemplary opening bowling spells, something The Greaseman and Cuddy continued up until the 12th over at 26-1. Cuddy nursing a hangover after a BIG night out with his Mum, was truly unlucky not to get the first scalp of the day. With their umps deciding the one that straightened and hit him below the knee roll was "too high and going down leg". This was the wicket your bowling really deserved. The Greaseman took his maiden wicket for the Peckers, getting angry opener Paddy walking across his line and hitting him plumb for lbw. His lid aggressively tossed into the outfield, showing the first signs of vexation to covered be covered a little later on.
 
On first change we had Alastair "Colly" Wilkinson, whom gained the new nickname Liquorice from stand in Pecker Saxty, due to the bag of Allsorts he was sending down.
Tom proved rather adept at the old aliases from first slip as I heard him shout hello to "Milkshakes" during drinks. A rather well-endowed partner of a player because well, they bring all the boys to the yard.

In the true Pecker spirit, they all count as dot balls and Licky finished with figures of 9 overs 43 for 3. Looking for something to happen POB's quick conflab with Tom resulted in Withyhammer Sam Riketts being tossed the ball. After a few lofty full tosses, it was decided to switch ends so the wind could benefit both bowlers. With the help of Bather's bowling an intermediate over both were back on. Two short Long hops snaffled at deep backwards square leg allowed us to keep knocking off the wickets before allowing anyone to get settled and go onto a big score. Bather's taking one straight into his milkshakes ( a sickening thus on his solar plexus but great commitment for the big man) and Liquorice with one of the most nonchalant one handers running backwards up the hill I've ever seen .( a great catch Colli and also Greaseman took an excellent one above his head at dep square –very proud of the Pecker fielding), giving Rickets 34 for 2. The runs continued to flow with quick cameos for Nell,38 and Russell, 39 from Withyham. Even I had to toss the gloves to Ricketts and bowled a rather loose 3 overs.
Things started to happen with the return of The Greaseman (our first clean bowled of the day) and Cuddles (2 maiden's from his final 2). Cousin-le-Henry saw out the innings, getting a scalp off the final ball.
Withyham finished with a total of 202-8.
The standard of fielding shown by all peckers was really top notch. The only moment of hilarity ensuing when Cousin-le-Henry throwing to Girdle at mid-off. With the ball dropping a touch short, Girdle exploded into whippet mode but alas his legs set off but his spikes stayed behind resulting in a cross legged tumble. Happens to even top Athletes mate. Speaking of athletes, the aforementioned angry Paddy came out to umpire with protein shake in hand rather than the standard pecker pint of Harvey's. Weird.
Tea was a normal affair; decent selection of sandwiches, cakes and delightfully presented quartered scotch eggs. With the sun out in full force, temporary Pecker Tom and Girdle strolled out to open on what was a now drying slightly quicker wicket.
Saxty, confident facing his home bowling, started very well, playing the ball well around the ground. Girdle was unfortunate to have one slip through the gate and Cousin-le-Henry came and quickly went to Withyham skipper Max. Tom showed his disgust with a boundary flag at finding the fielder on 15 to give Page the 2nd of his 3 wickets for a very economical 5 runs, and leaving the Peckers at lowly 24-3.
This left the potentially explosive partnership of The Greaseman and Cuddy to start taking it to the pacy Withyham attack. Now umpiring I got a front row seat to see the debutant top edge a full toss straight into his lid-less temple! Sympathetic crowds gathered water and ice and starting to show a rather large lump, The Greaseman retired to the pavilion bringing out Bather's at 6 and a difficult double leftie combination. Ambling along for a single Bather's witnessed first-hand the outstanding fielding from Withyham all round, when Paddy threw down the stumps from covers for the first of at least 4 direct hits during the Peckers innings.
Cuddy was now really starting to feel effects of getting sloshed with his mum, instructed Bather's to only run one's and two's. Something duly ignored on more than one occasion. However, by this point Paddy was now steaming in from a 40 yard run up, getting himself psyched up to bowl even faster. Sending a very loose one down leg POB decided to help rile him up with cries of "Try coming off your longer run up"
Sniggers of laughter followed from the oppo's fielders, seeming to somewhat anger dear Paddy somewhat more. Cuddy valianty faced the brunt of his ire to POB, backed up by Bather's. 50 runs had been added (by Cuddy) to the score when Paddy got his solitary one on target.
Up next Liquorice and Cuddy quickened the pace but just shy of a ton Cuddy fell for 38. But the one decision made as match manager was to ask how The Greaseman was feeling. "Great, I'm Ready". So forcing a helmet over his head sent him out.
The Greaseman and Liquorice started to spray the cherry to all ends of the park and suddenly the required run rate was approaching something achievable. Were the woodpeckers about to snatch victory from the jaws of defeat…..
It's the hope that kills you.
Falling for 43, Henry "The Greaseman" Glaister earned himself the man of the match accolade for his battling efforts, and figures of 10 overs, 2 for 34. Leaving us on 145-7.
Once Colly had gone for 22, we were all out for 164.
Some great Hook shots by Colli, and with his 3 wickets, one handed catch and he brought the lovely Peckerette Teetee aka Lecher Ding

Back to the Dorset for lashings of Harvey's to drown the defeat. At first I thought the only shocking news to report was the fact they would no longer serve us our traditional jug. But just before leaving we learnt that the Withyham boys like to piss on each other when in the showers there for shits and giggles. "Yeh he got all arsey after I pissed in his mouth."
Two years on the bounce we've fallen down here and next year we can't let these urophiliac's get 3 in a row, so let's make sure we get a strong team down for next year.